24X7 Emergency Tarp Service
When unforeseen disaster strikes, we respond immediately!
Call (330) 864-7200 any time of day or night to minimize
further structural damage to your property from
storms, floods, broken pipes and more.
Why Choose ABC Restoration?
Step 1: Call Us Anytime for Help
Step 2: Prompt Assessment
Step 3: You Relax…We'll Restore
Water Damage Cleanup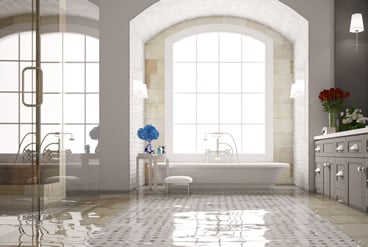 If your home has incurred water damage, we understand that you may feel helpless. Our team is here to help you with water damage cleanup and restoration to get your home back in order.
Storm Damage Repair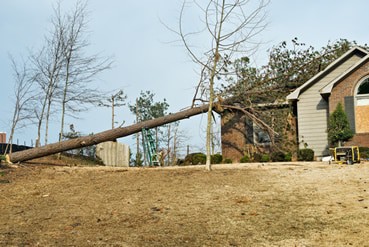 If your home has been damaged by a recent storm, you can count on our team to be there without hesitation to begin repairing any storm damage that has occurred.
Fire Boardup Damage Repair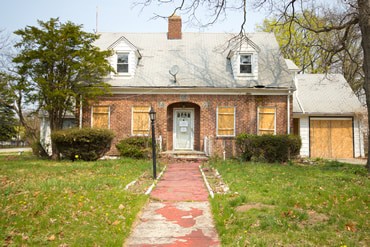 An unforeseen fire can throw your life into chaos. Let our team help ease your worries with our emergency fire board up and damage repairs.
Interior and Exterior Painting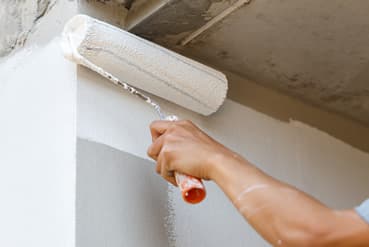 Breathe new life into your home or business with a fresh coat of custom paint by our professional painters, who handle interior and exterior painting.
Minor Mortar Repair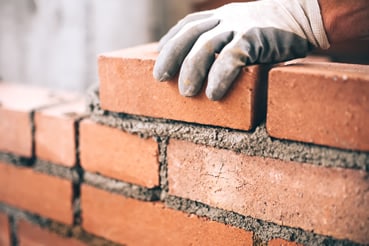 The most beautiful brickwork will crumble without proper mortar to seal and hold it together. When your mortar begins to crack or recede, we've got you covered with minor mortar repairs.
Lead Certified Contractor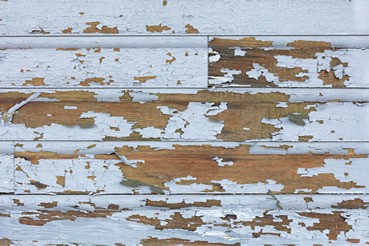 As we repair, renovate and restore properties with lead-based paints, we want to be sure we do it safely. That's why we're EPA-certified providers of lead-based services.
Let the Experts at ABC Restoration Guide You Through Every Step
Step 1: Call us Anytime for Help
We are available to answer your calls 24/7. We understand how important it is to get things handled quickly. Call Us
Step 2: Prompt Assessment
Our team will quickly assess the project and thoroughly document all work necessary to ensure that your every need is met.
Step 3: You relax ... We'll restore.
Registered contractors and certified insurance adjusters work quickly and efficiently to restore your residential or commercial property.