Interior and Exterior Painting
Before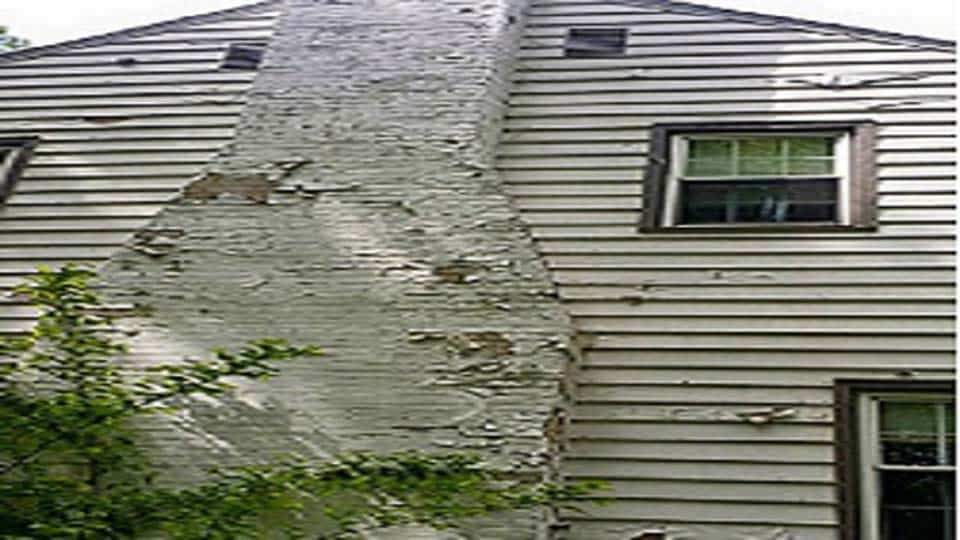 We provide professional residential and commercial interior and exterior painting all across NE Ohio. Our industry professionals use the finest caliber products to restore your property quickly.
After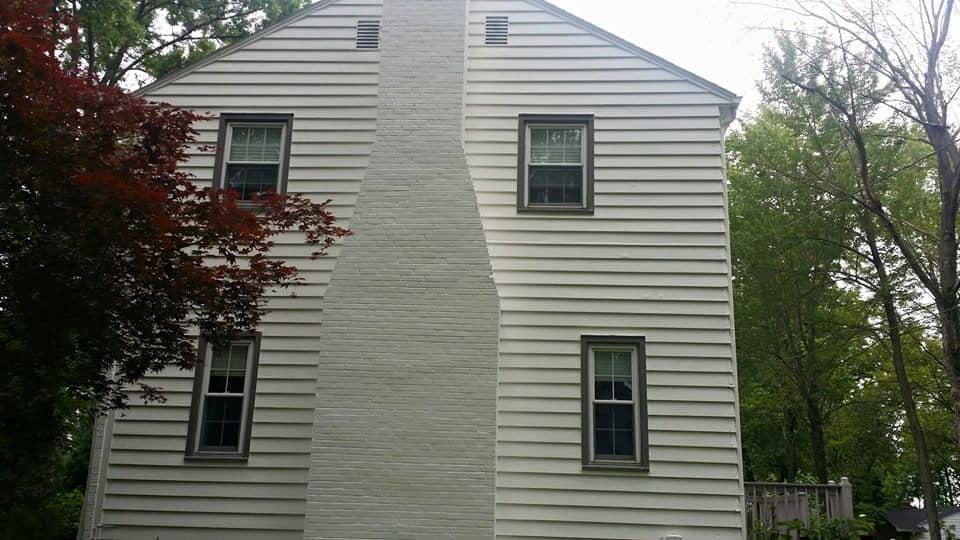 All surfaces are properly prepared including pressure-washing and repair work prior to painting. The pros at ABC Restoration LLC provide crisp results in their trim work and painting, thanks to the seamless surfaces in their drywall and lath/plaster repairs.
Roofing, Siding and Gutters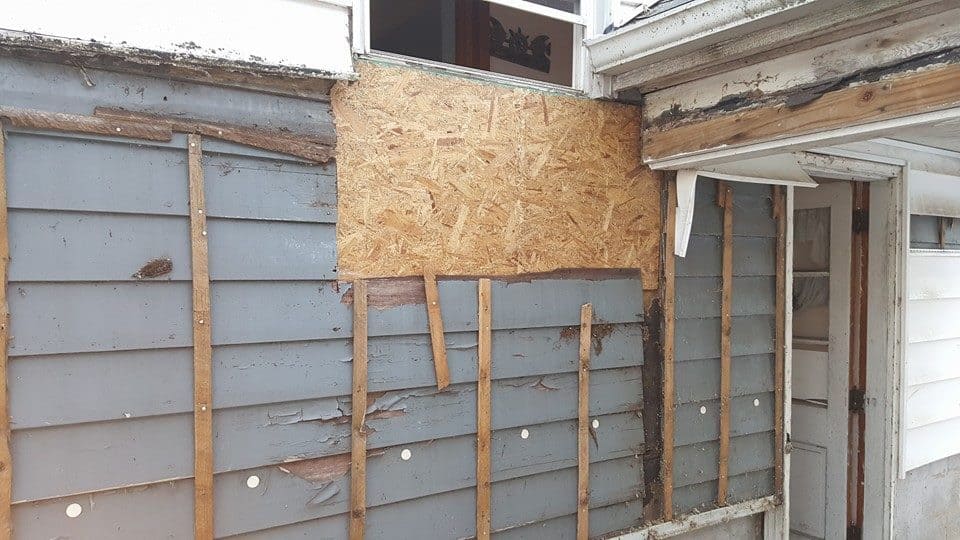 A vitally important part of your roof's draining system, properly installed gutters and downspouts divert water away to a properly designated place.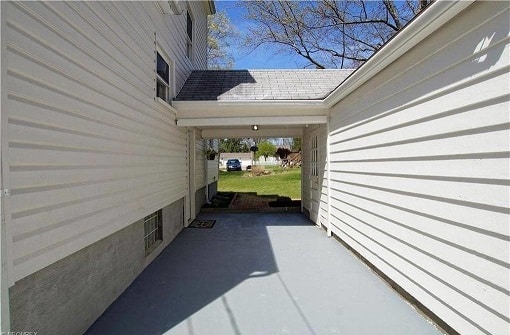 Correctly installed, these elements require very little maintenance from the homeowner. Siding options include: vinyl, cedar, cement board, aluminum, soffit and fascia.
Restoration and Remodel Experts
Before
We help you find the best options to fit your needs and budget. Our top priority is to install quality material at an affordable price, so you receive a long life-cycle on your investment.
After
We also offer a special vendor pricing on all aspects of construction including natural stone counter tops, custom showers, flooring (granite, quartz, travertine, marble), cabinetry, countertops, refinishing wood floors, interior painting, trim carpentry, drywall lath or plaster repairs, custom shades and blinds.
Before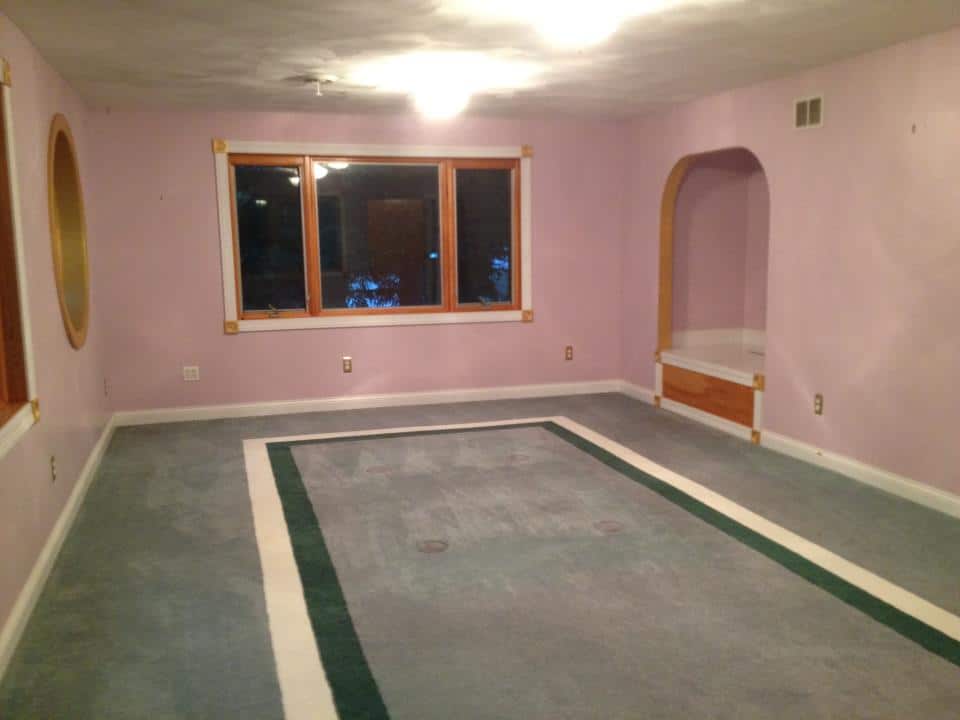 After our thorough inspection, we will provide a FREE estimate detailing all aspects of your repair/project.
After

We can even refinish your wood floors, restoring their original beauty and luster.
Whole House Renovations
ABC Restoration LLC walks you through our simplified process to arrive at a perfect solution for your family and your home. With a well thought plan in place, we can devise the home renovation in stages, based on your priorities. Any part of the project that involves an insurance claim, will be handled by our in-house experts.
As Lead Certified Contractor, we set up the job site safely, minimize dust on the job and clean up carefully and completely.
Minor Repairs
Sometimes, even minor repairs are covered by your insurance. After our thorough inspection of your project, we can determine if an insurance claim is necessary. Our home improvement professionals can replace your broken bathroom fixtures or repair a hole in your ceiling. We handle all sizes and types of repair work.
Commercial Projects
For any commercial renovations, from office interiors to warehouse-sized projects, you should only hire only the best in northeast Ohio! We have the fully certified manpower and equipment to guarantee highly rated, exceptional service that is also affordable and reliable.
Commercial Industry Leaders
ABC Restoration is compliant to U.S. Department of Housing and Urban Development's (HUD) requirement with its Lead Safe Housing Rule. Our professionals are certified contractors for renovations in homes and child-occupied facilities. Our reputation for providing quality workmanship and creative commercial renovation and repair solutions is founded in our immense knowledge of the industry.
We work closely with business owners, property managers, architects and general contractors — so you don't have to. Our company always provides the most cost effective, energy efficient, and sustainable products and services currently available.
Bricks and mortar are two of the most durable and beautiful facades in building construction, but even they need occasional attention. ABC Restoration LLC offers exterior and interior painting, pressure washing, spray and back-roll painting and tuck-pointing on buildings of any size.
When you need a restoration specialist, look to ABC Restoration LLC to guide you through the process quickly and efficiently.
ABC Restoration LLC expertly takes care of all aspects of your planned projects, and the unexpected ones caused by storms and water damage.